April 2021 Columbus Blues Alliance Artist of the Month
Bio
 The Drifter Kings are a contemporary blues/roots band from Central Oho who perform original and creatively arranged blues classics in a wide range of styles form Piedmont to Delta to Chicago.
The Drifter Kings were Columbus Blues Alliance 2019 Blues Challenge winners and represented Central Ohio in the 2020 International Blues Challenge in  Memphis, Tennessee.
The band were also  winners of the 2009 River City Ohio Blues Competition and they represented the Blues, Jazz, and Folk Music Society of Marietta at the 2010 International Blues Challenge in Memphis, Tennessee, where they went on to become a semi-finalist act.
The Drifter Kings' debut CD, "Diamonds On The Desert Floor", was produced by Alligator recording artist Michael Hill. The CD was nominated by the Blues Foundation of Memphis, Tennessee as a top 5 finalist at the 2011 International Blues Challenge, and received airplay on stations across North America, South America, and Europe as well as a "pick to click" on Sirius/XM's "BB. King's Bluesville". It was also featured as a winner of Blues Revue Magazine's "Sponsor the Bands Contest" in the May/June 2011 issue.
On November 18, 2018 the band released a new CD called "Daddy Long Leggin'", it's a five song EP of all original songs.  Since it's release it has been getting airplay on radio stations in the U.S., Canada,  Europe and Australia.
The Drifter Kings have opened for Candye Kane, Roomful of Blues, Eddy "The Chief" Clearwater, Little Ed and The Blues Imperials and Tab Benoit to name a few.
The band released  a new CD called "Devil In My Kitchen on May 19, 2023 on MoMojo Records.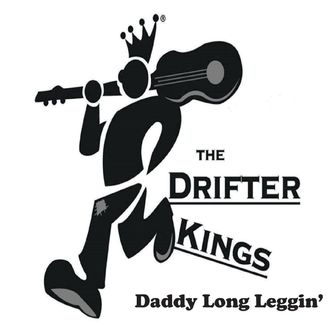 "

The Drifter Kings bring some rather interesting sounds to their tunes. They challenge your palette of contemporary blues/roots and get you bippin' and boppin' to the music. You can detect some tribal percussion and electrifying sounds that are rather unique."
— David Hoover-Different Shades Of Blue Video Show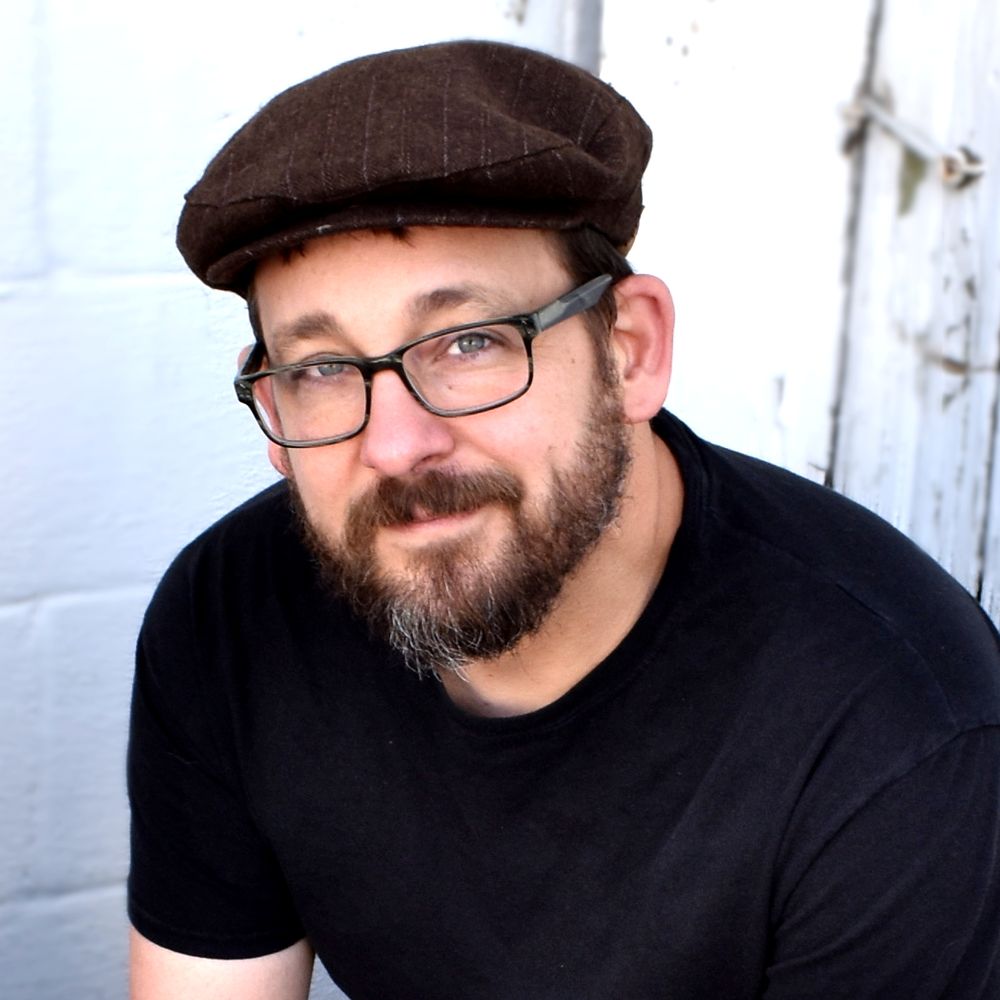 John Simon
Guitar/Vocals
Born and raised in small town Iowa, John Simon brings a "shirt off his back" approach to artfully blended styles of American music. Moving seamlessly through blues, jazz, country, and soul, his style adopts the influences of Americana. After receiving his degree in jazz guitar performance at Webster University, John played guitar in the Army Band touring the USA and overseas before settling in the Dayton , Ohio area. He has been a fixture in the Dayton music scene for the past 10 years and has opened for the comedian Robin Williams, country artist Travis Tritt, and the rocker Ted Nugent to name a few.......and now he is the newest member of The Drifter Kings.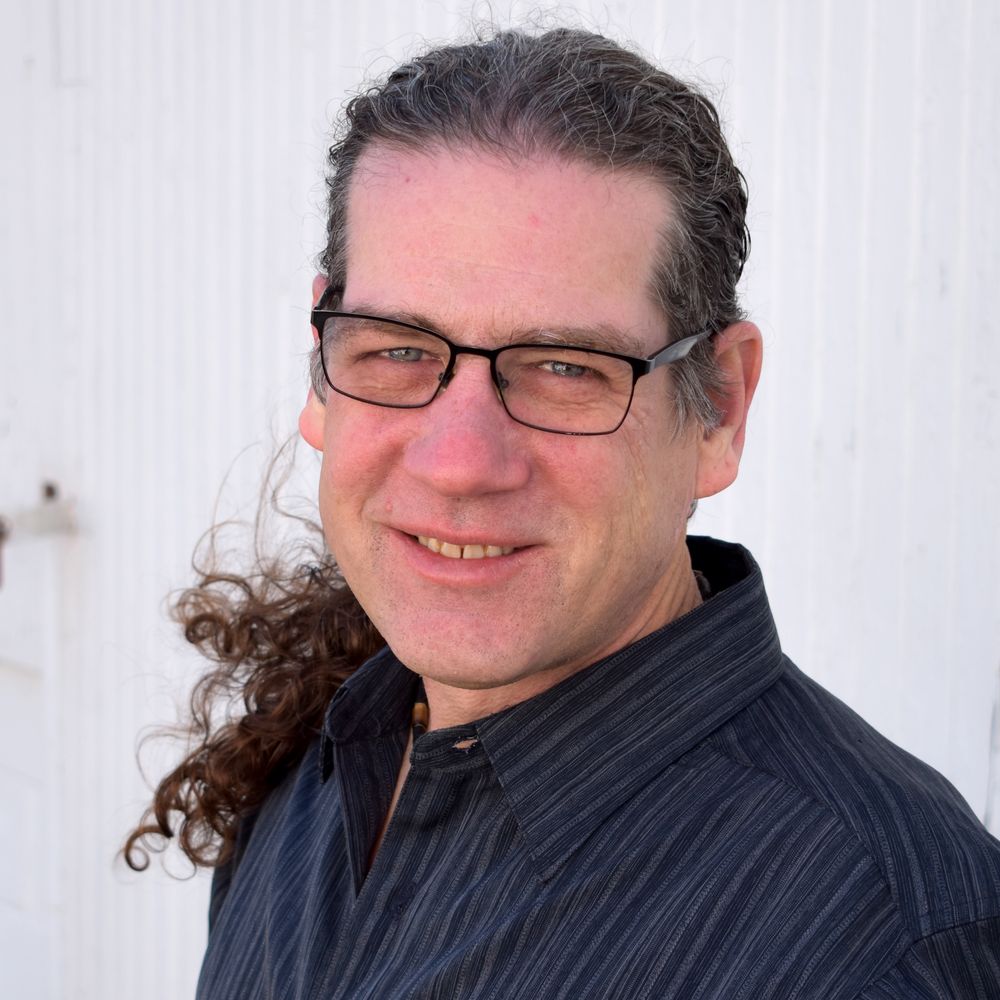 Tony Harp
Bass/Vocals
Tony Harp was raised in Sallisaw Oklahoma. His love of music began when he picked up the alto sax in elementary school. As his interest in the instrument blossomed he began to study under Joe Davis (Doobie Brothers, Freddie King) at Northeastern State University. Tony eventually received a degree in Music Technology from the University of North Carolina Asheville. Tony developed an interest in the bass guitar and has been playing and performing for the past 25 years. He has worked with a number of well known artists, including blues great Kenny Neal and Steve Amedee of the Subdudes.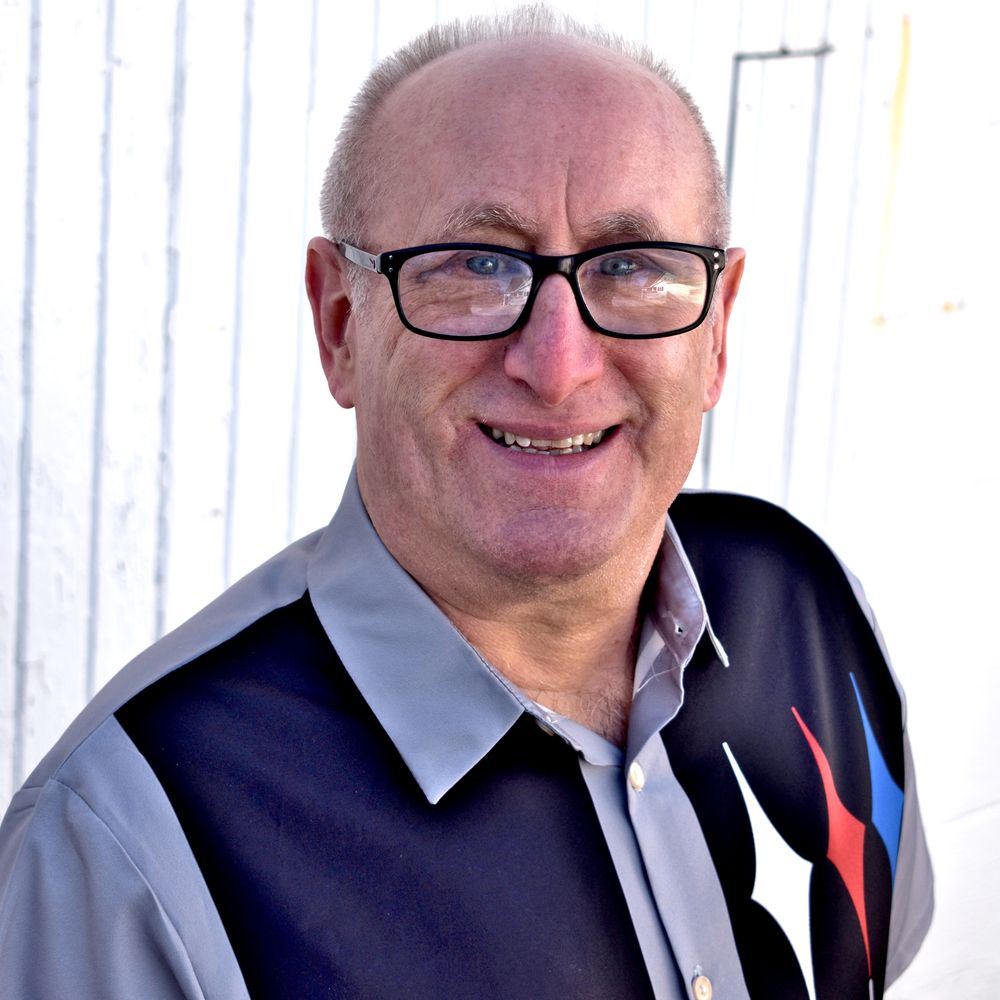 Doug Oscard
Drums/Percussion
Doug Oscard is a founding member of The Drifter Kings and comes to the project with a musical pedigree. Originally from New York City, Doug started playing drums when he was 10 years old and studied with studio/Broadway drummer Roger Mancuso. After graduating from Ohio University, he studied and was managed by the world-renowned studio drummer Gary Chester. As a full-time working musician in New York City, Doug played on many national commercials, Broadway, off-Broadway and off-off-Broadway shows. He was signed for three years to Carrere Records, a subsidiary of Warner Bros./Reprise Records with the NYC band The Method which toured Europe. He has toured most of the USA with acts such as Luther Allison, Johnny Winter, Big Bill Morganfield, Bo Diddley, Joe Weaver, Joey Dee, Gary US Bonds, Zoot Sims, Jeremy Steig, Bobby Lewis, Alex Chilton (The Box Tops), Eddie Brigati (The Young Rascals), Johnny Rivers, Little Anthony (The Imperials) and many more. Doug endorses and plays Rogers Drums.